Avoiding Roaming Charges
Having an abundance of SIM cards comes with the territory of immigration —you're here, but can't really quit being there either. On top of that, the arduous task of choosing plans becomes ever so slightly more terrifying when you have to factor in roaming charges.
That's why I came up with two tricks to avoid them on my latest travel to my home country, and back.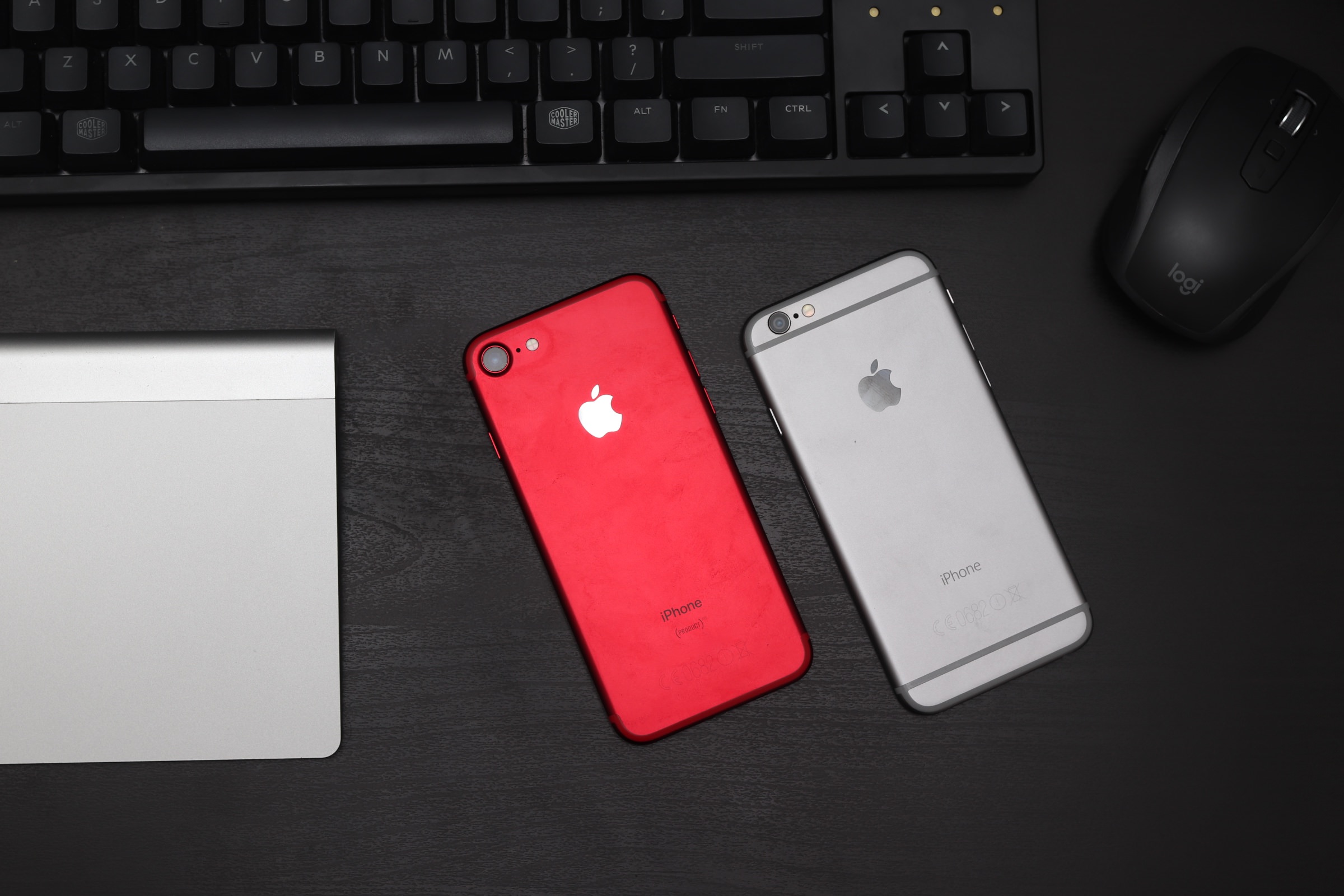 Canada Calling
The first thing I did after I landed in Canada was to walk over to a Walmart and get a Public Mobile SIM card. The absence of a credit score drove me to pre-paid solutions, and I couldn't find any other provider that matched PM's rates.
Here's why that was a bad decision, in hindsight:
The newish 437 area code is virtually unrecognizable by Torontonians,
Public Mobile provides absolutely no roaming options outside of the USA.
🤷🏻‍♂️
Redirecting to VoIP
Here's one other thing I did before I came to Canada: I got a 647 phone number from a VoIP provider. I pay about $3 each month to keep the number1, and I have unlimited incoming minutes that I can answer with any VoIP client I want.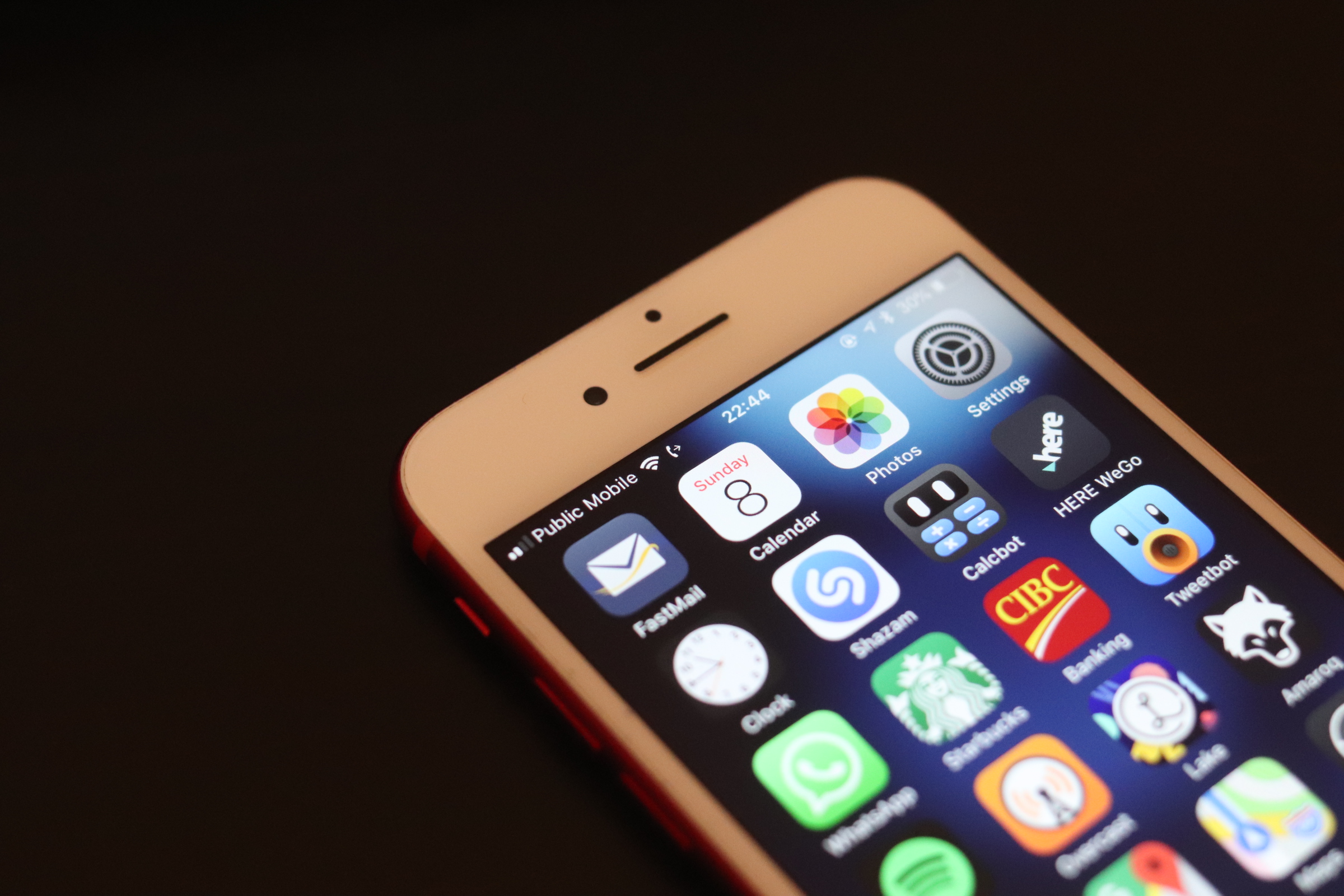 Right before I got on my flight, I redirected my calls to that number. I changed my plan to province-wide unlimited talk (cheapest available talk plan on PM), which allowed me to forward all my calls to an Ontario number free of charge. So, anyone calling me on my cell number would be seamlessly forwarded to my VoIP number, and my Groundwire app would ring —with caller ID and all.
I managed to answer all my calls (which were unexpectedly high in volume) without a hitch. The only downside would be, if I needed to make a call, it wouldn't be with my cellphone number, and I would be charged by my VoIP provider by the minute2.
Local Calls to Turkey, from Canada
This is a much easier alternative to set up and use: it is called Wi-Fi Calling, and it needs no other number or forwarding to function.
With Wi-Fi Calling, the phone uses WiFi to place and receive calls. For it to work, a compatible phone and a service provider that provides this service is required. After that, it is possible to just turn off cellular service, connect to a WiFi network and keep it as is to avoid any roaming charges.
Thankfully, my provider in Turkey provides this. They also don't limit it to certain plans or place country-specific limitations3, so I can call and be called as if I'm in Turkey, with no worries of drowning in roaming charges.
Caveats and stuff…
So obviously, SMS is the biggest issue. Does not work on WiFi Calling, and is not forwarded like calls as well. If roaming is not possible at all (like with PM), you'll get no SMS whatsoever. If using WiFi Calling, you have to turn cellular service on to receive messages, and be sure to turn it back off so you don't switch to cellular calls by mistake.
Using either option also needs a constant internet connection, so that means either the roaming phones stay at home, or hotspot from the local phone provides connectivity to the other device.
But other than that, these turned out to be totally doable, very effective, and highly cost efficient methods to keep my calls coming through in other countries.
(I love the internet.)
---
I keep the number to use it for my business one day. It's a pretty one. ↩︎

VoIP phones are hard to set up. There's SIP, DID, PBX, and many other abbreviations one needs to learn to be able to make the phone even ring.

Fongo is an easier option. It is an app that gives a free Canadian number, has free unlimited incoming minutes and SMS, unlimited calling across Canada, and options to purchase outgoing SMS and international phone calls. The app is available in Canada only, but the "Fongo World" app is a paid alternative that is available on every other app store. ↩︎

Public Mobile does not offer this at all, Koodo recently started but limits it to in-Canada use only, Telus and other big operators apparently offer it unconditionally but they are not the cheapest offerings on the block… ↩︎